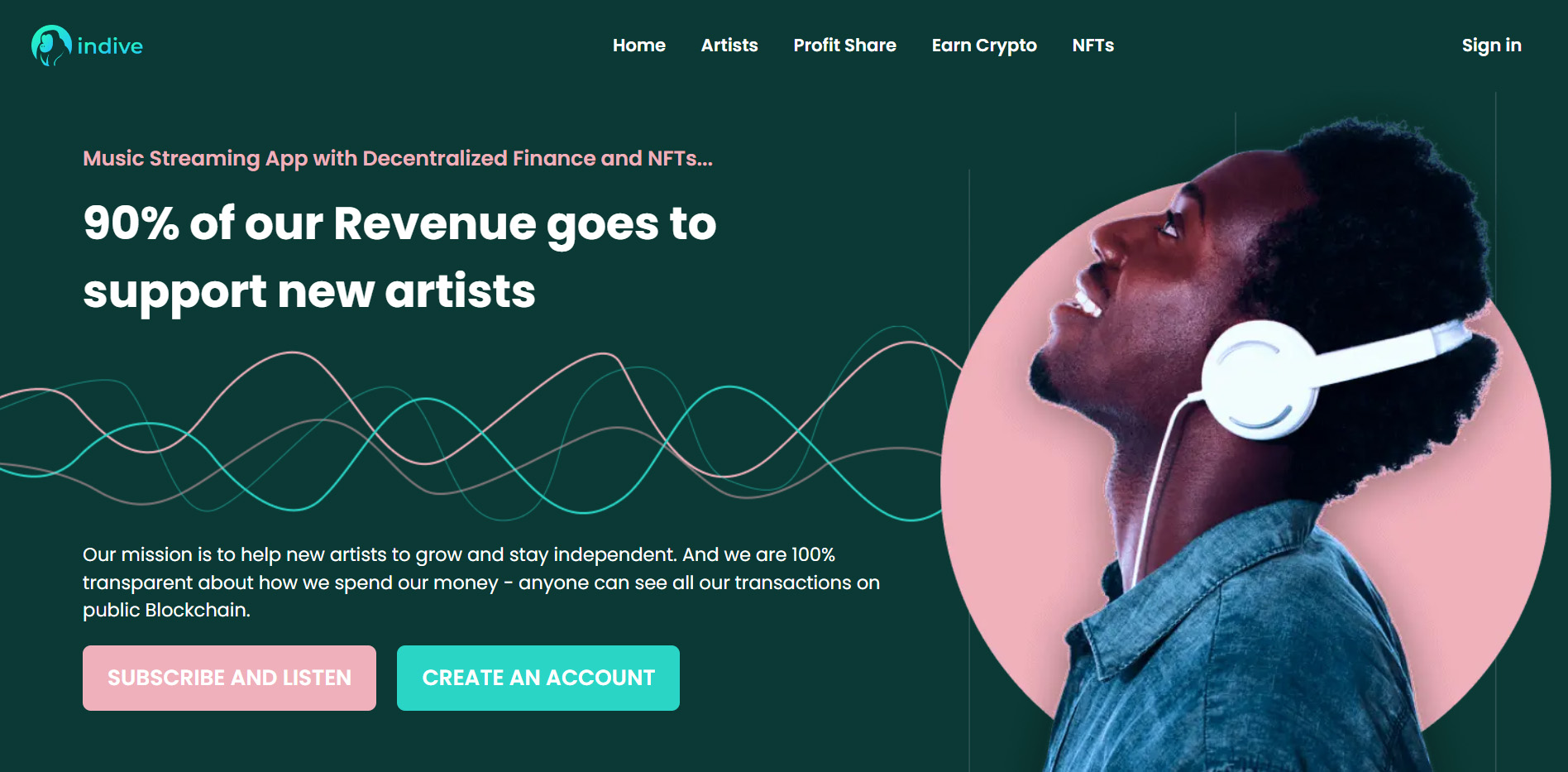 Indive
Indive is a decentralized music streaming app that shares its profits with artists and listeners.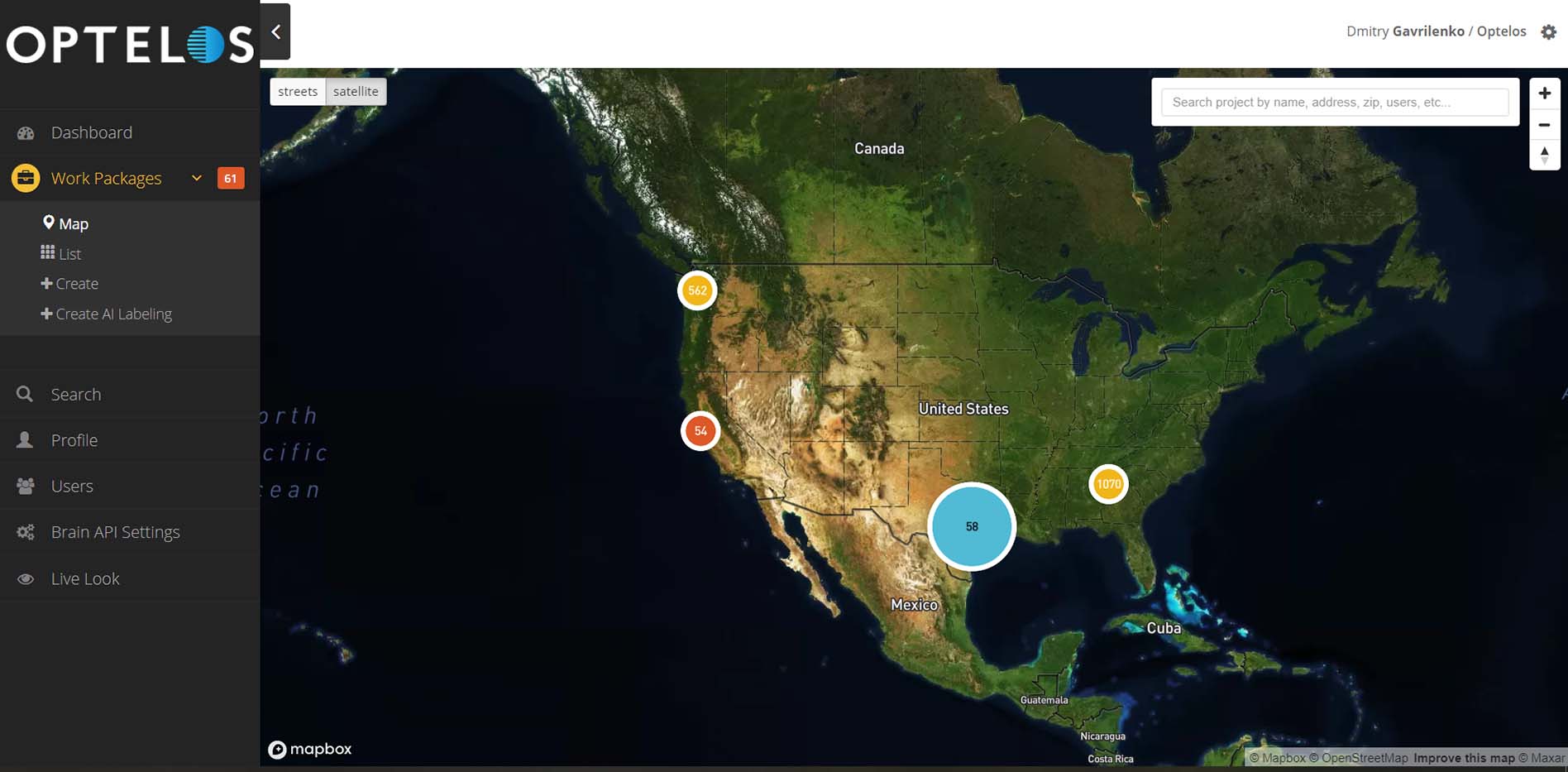 Optelos
A data management and AI analytics platform for transforming geovisual asset inspection data into actionable insights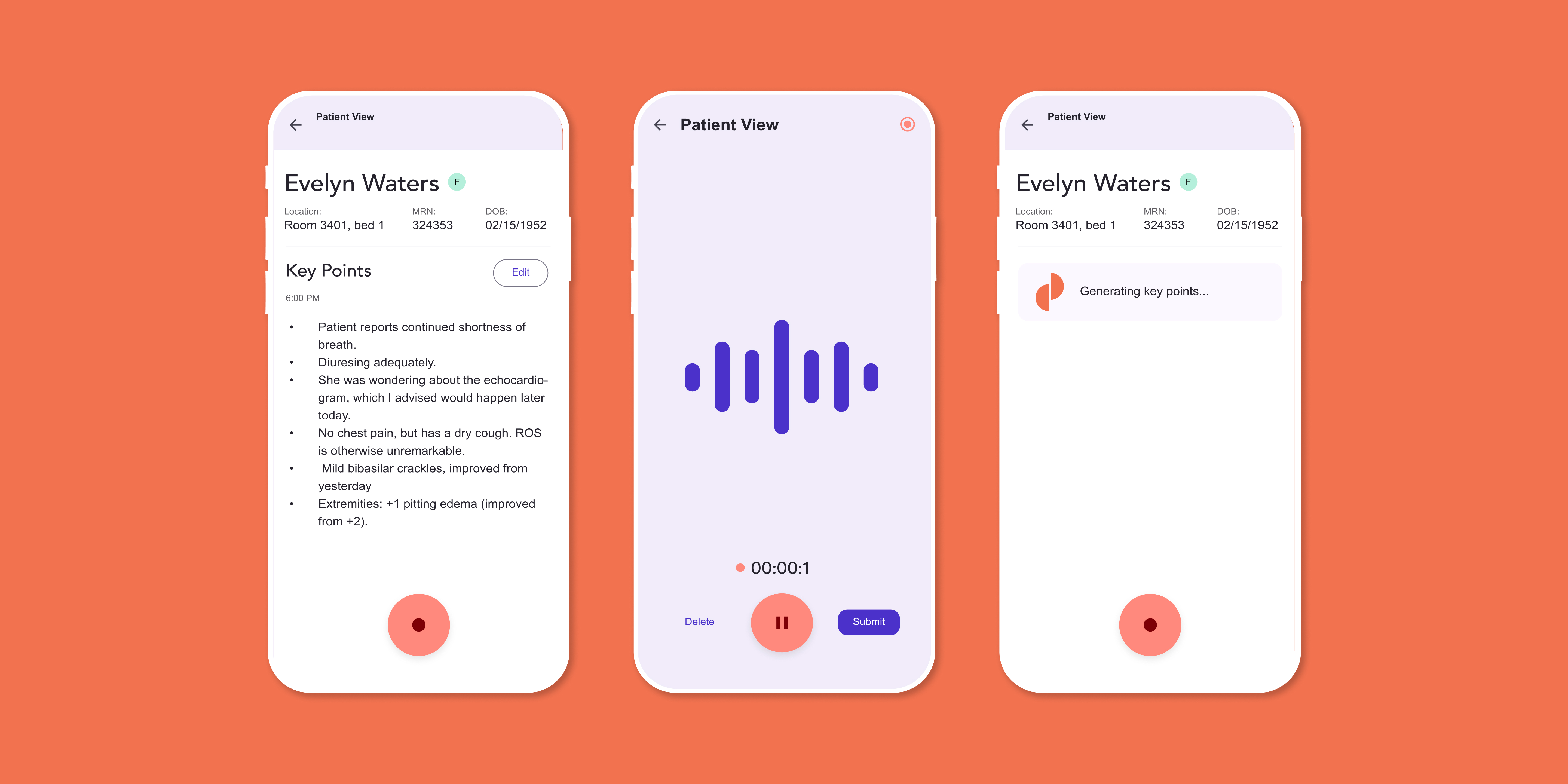 Pieces
Pieces connects care providers to actionable data, people to services, and caseworkers to information.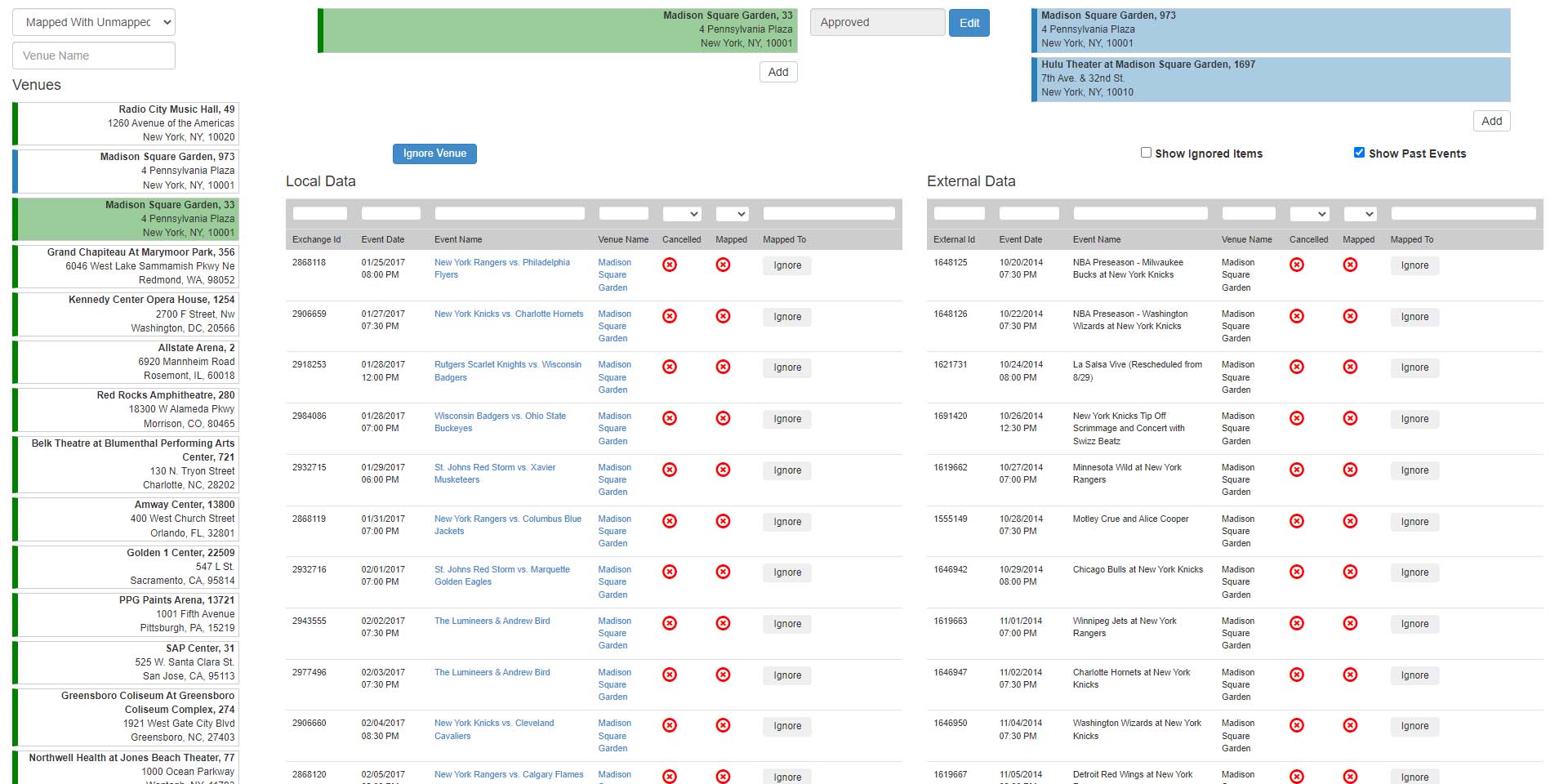 Encore Access
Encore Access provides services to ensure that you get the access you want to more than 120,000 upcoming live concerts, events, and theater productions.
Ripl
Ripl helps you create branded posts, run targeted video ads, and track social performance. Manage all your social media marketing in one place.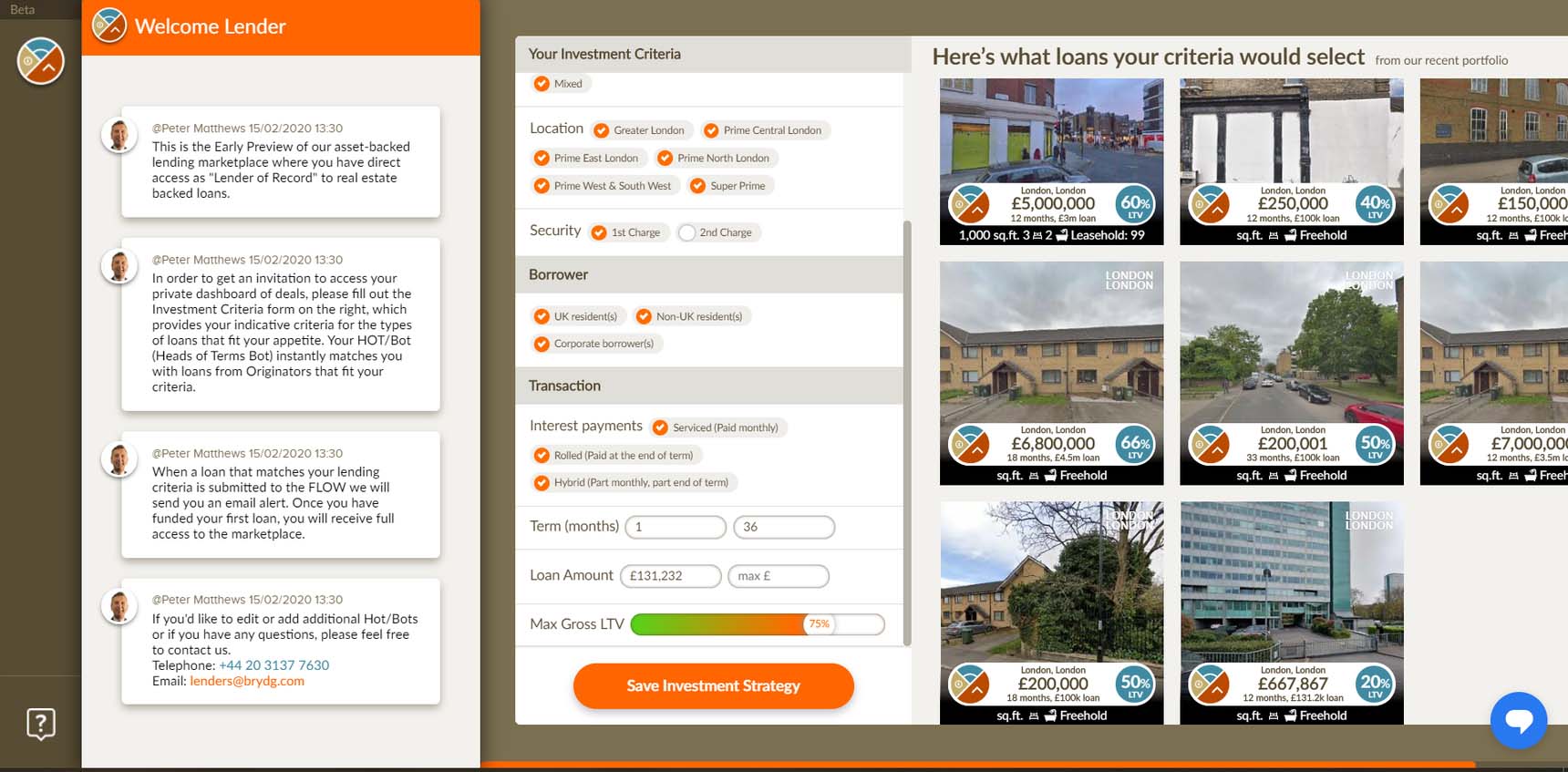 Brydg
Real estate lending marketplace with a minimum of £100 million of discretionary capital at any given time.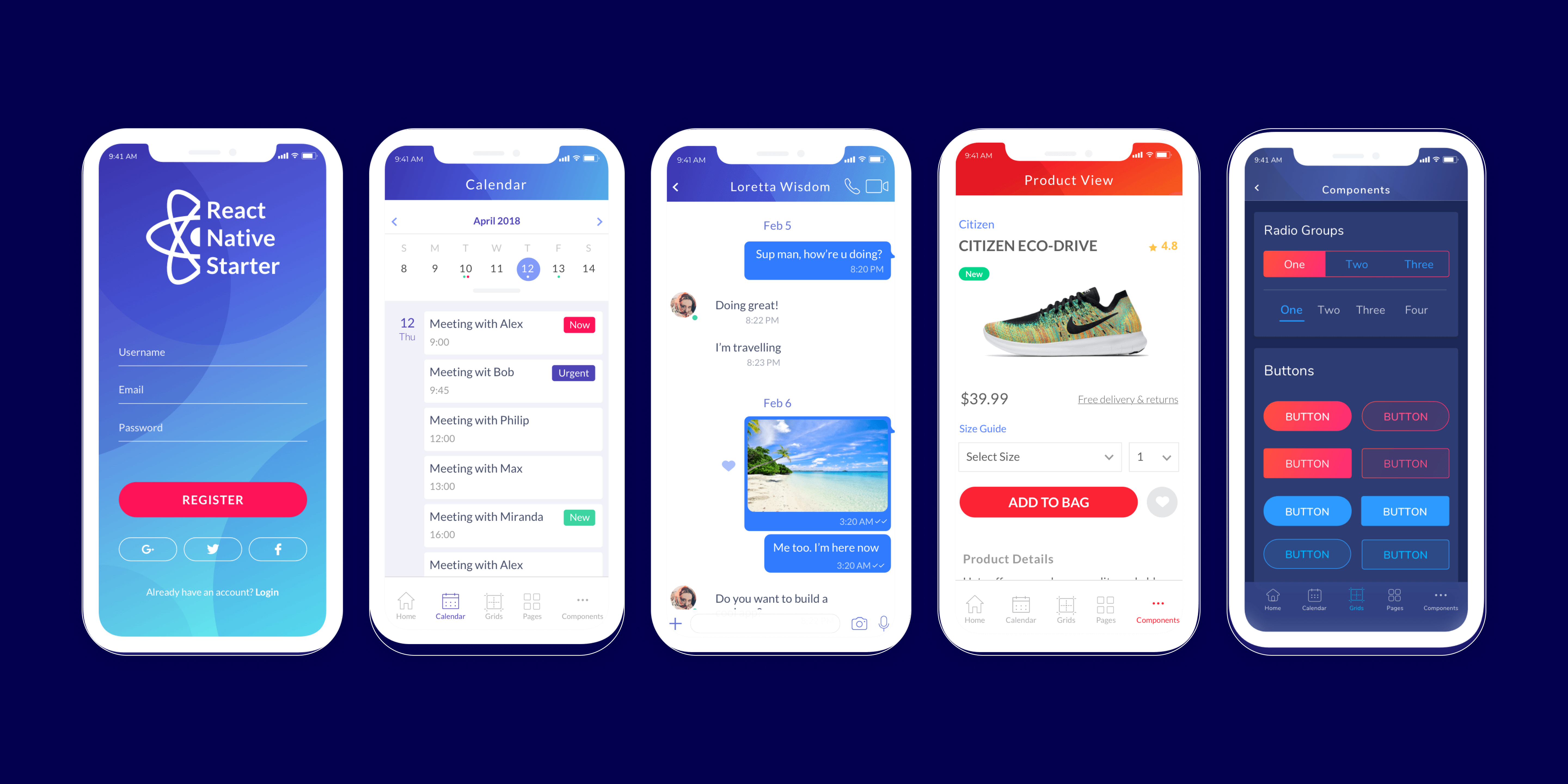 Sign App
Sing App dashboard is a fully responsive admin template. You can use the template to build web apps like SAAS, CRM, data analytics software, investment dashboards, etc.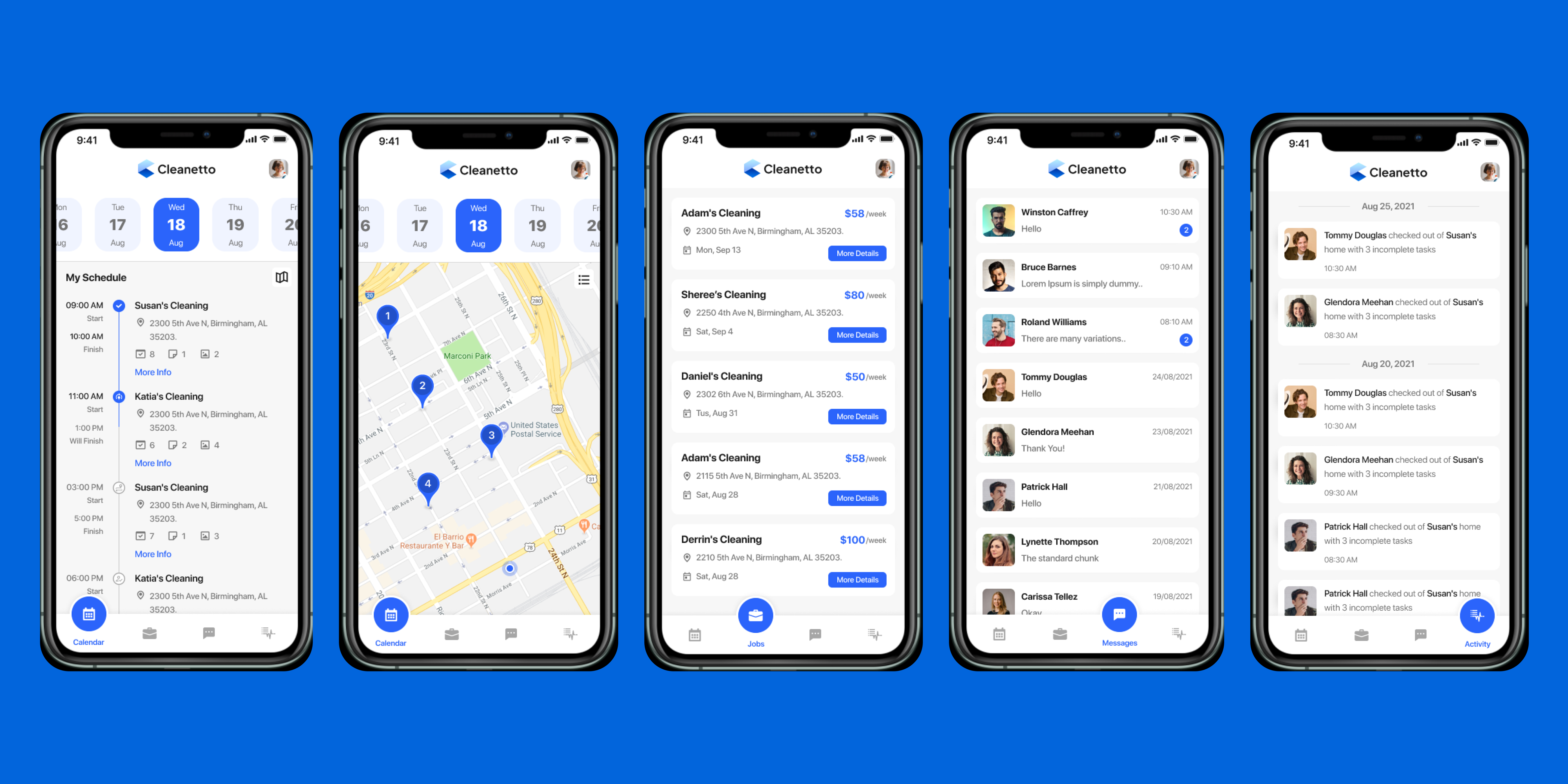 Cleanetto
Cleanetto is a platform for cleaning business that helps to automate complex and industry specific tasks.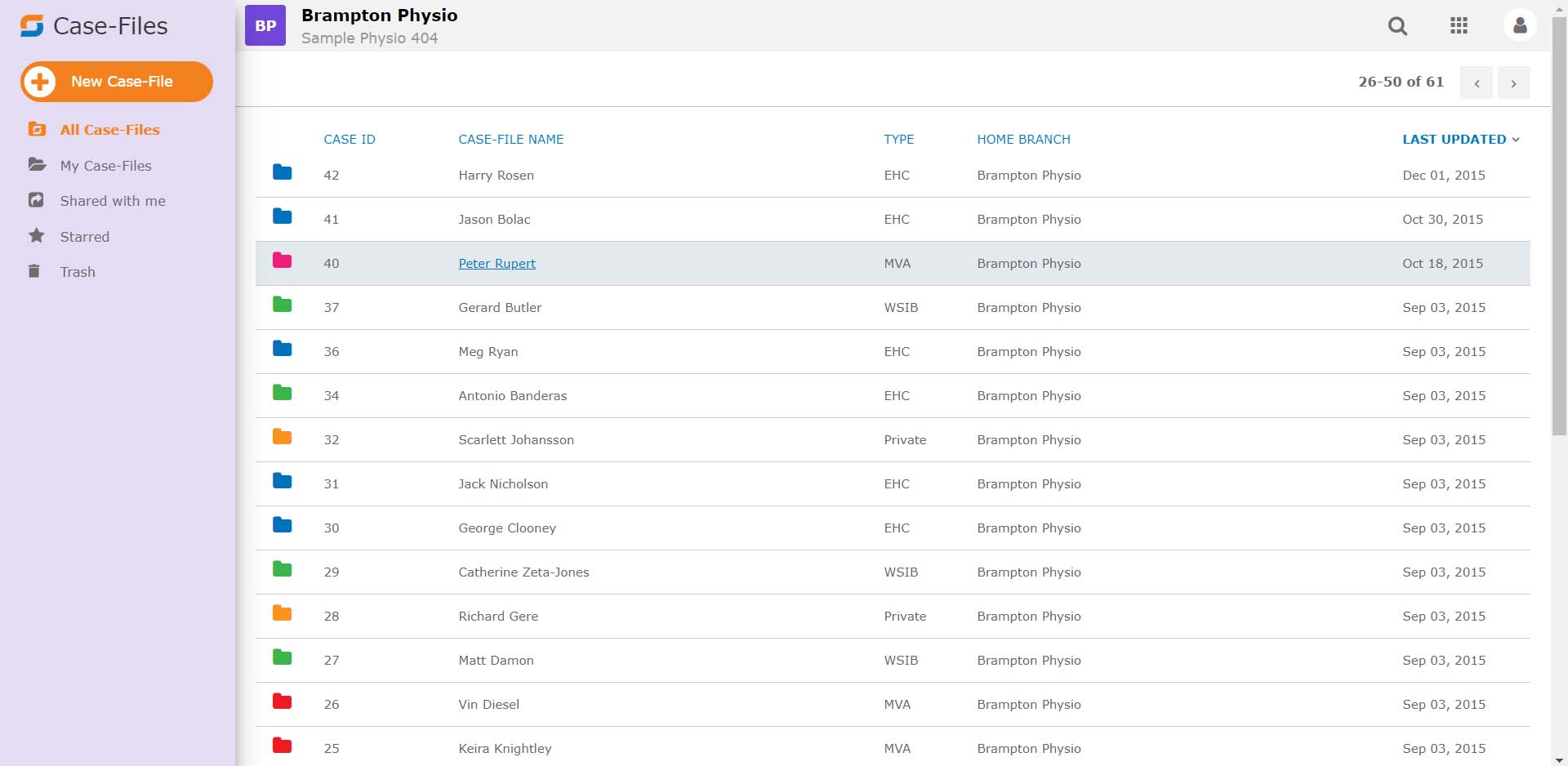 CaseRM
CaseRM enables you to collaborate with other professionals inside and outside your organization.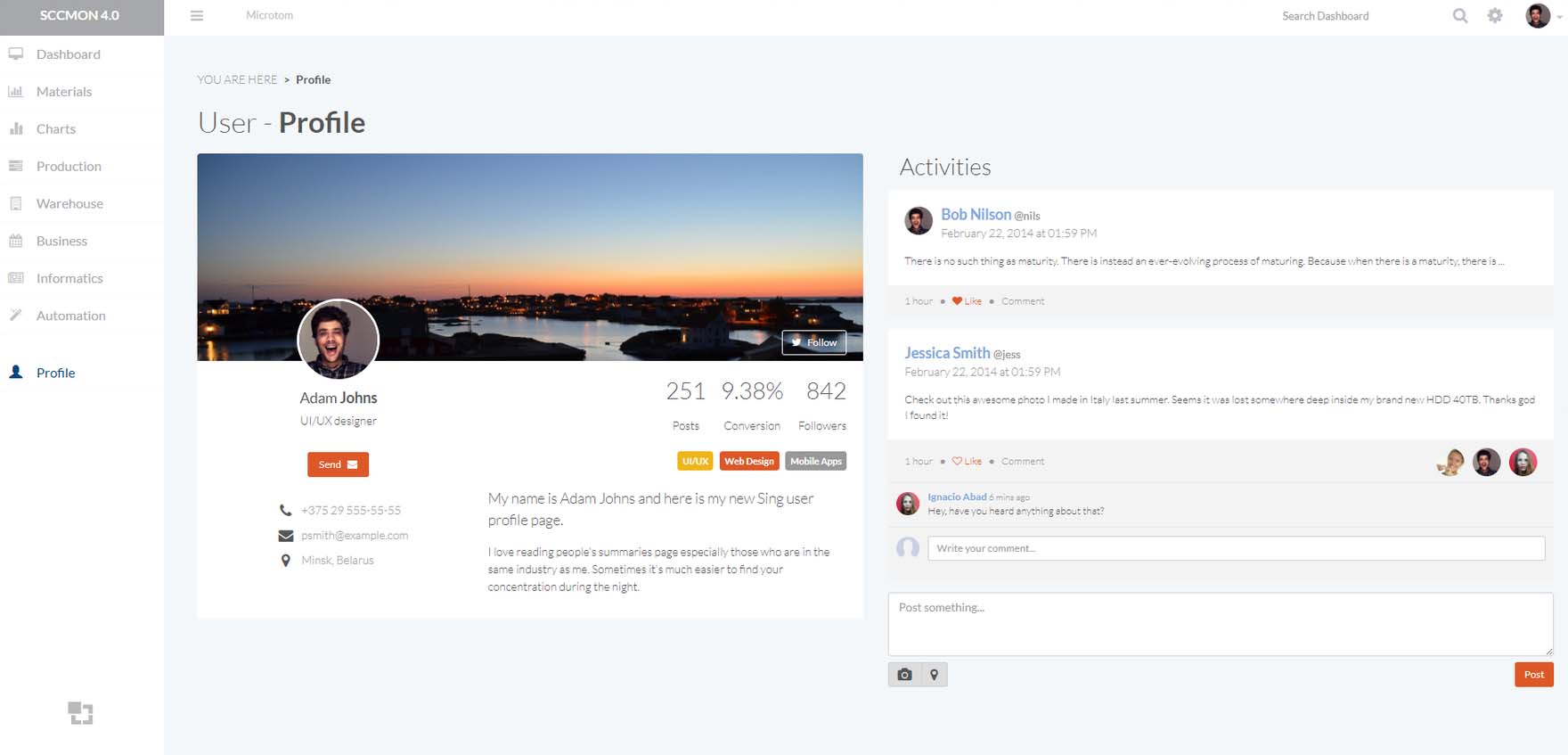 Microtom
Internal dashboard for inventory management for a Switzerland based Information Technology Service provider company.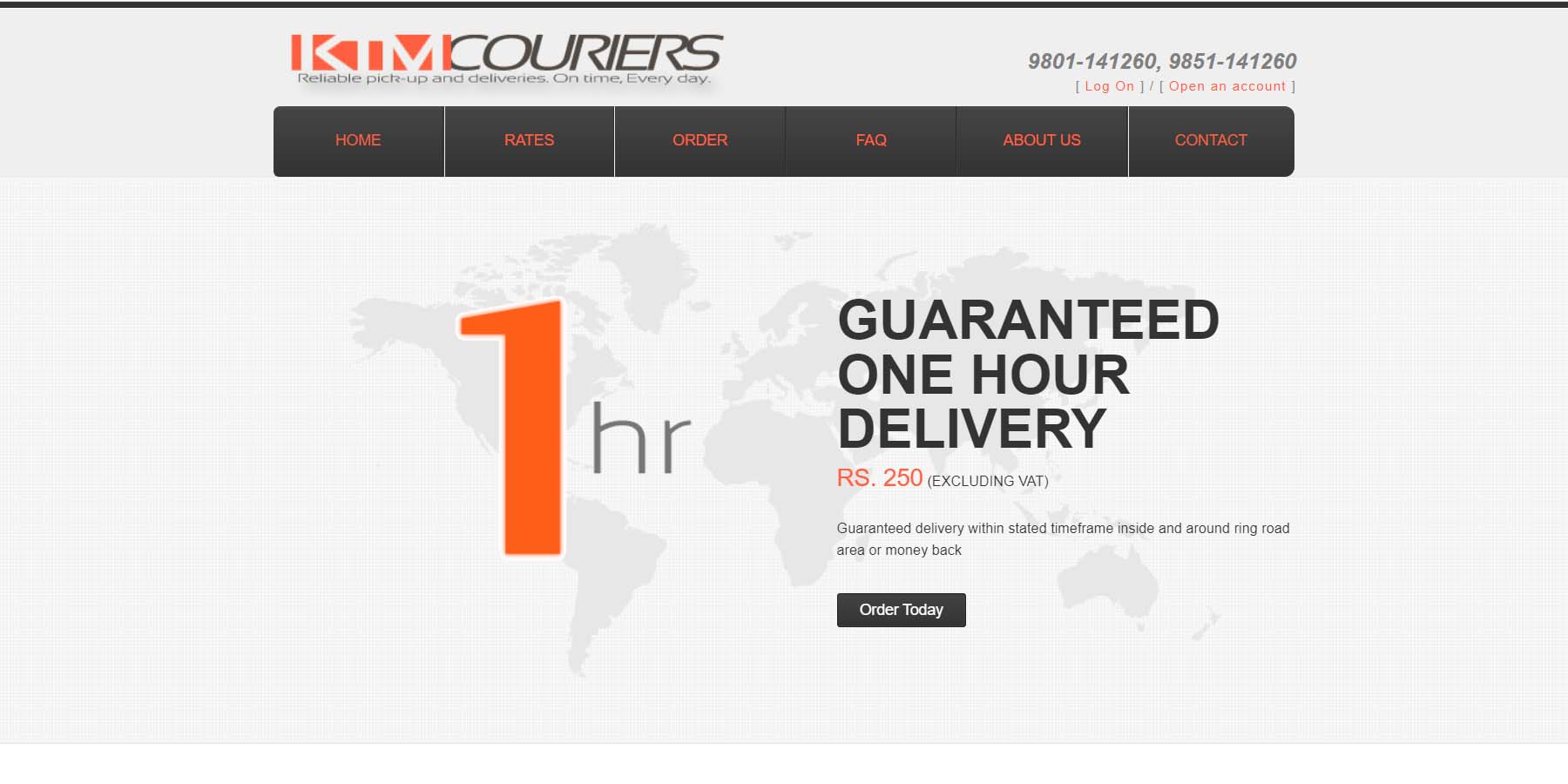 KTM Couriers
KTM Couriers is a logistics company with specialization is a pickup and delivery of documents, letters, packages, clothes, bill payment, cash and other goods.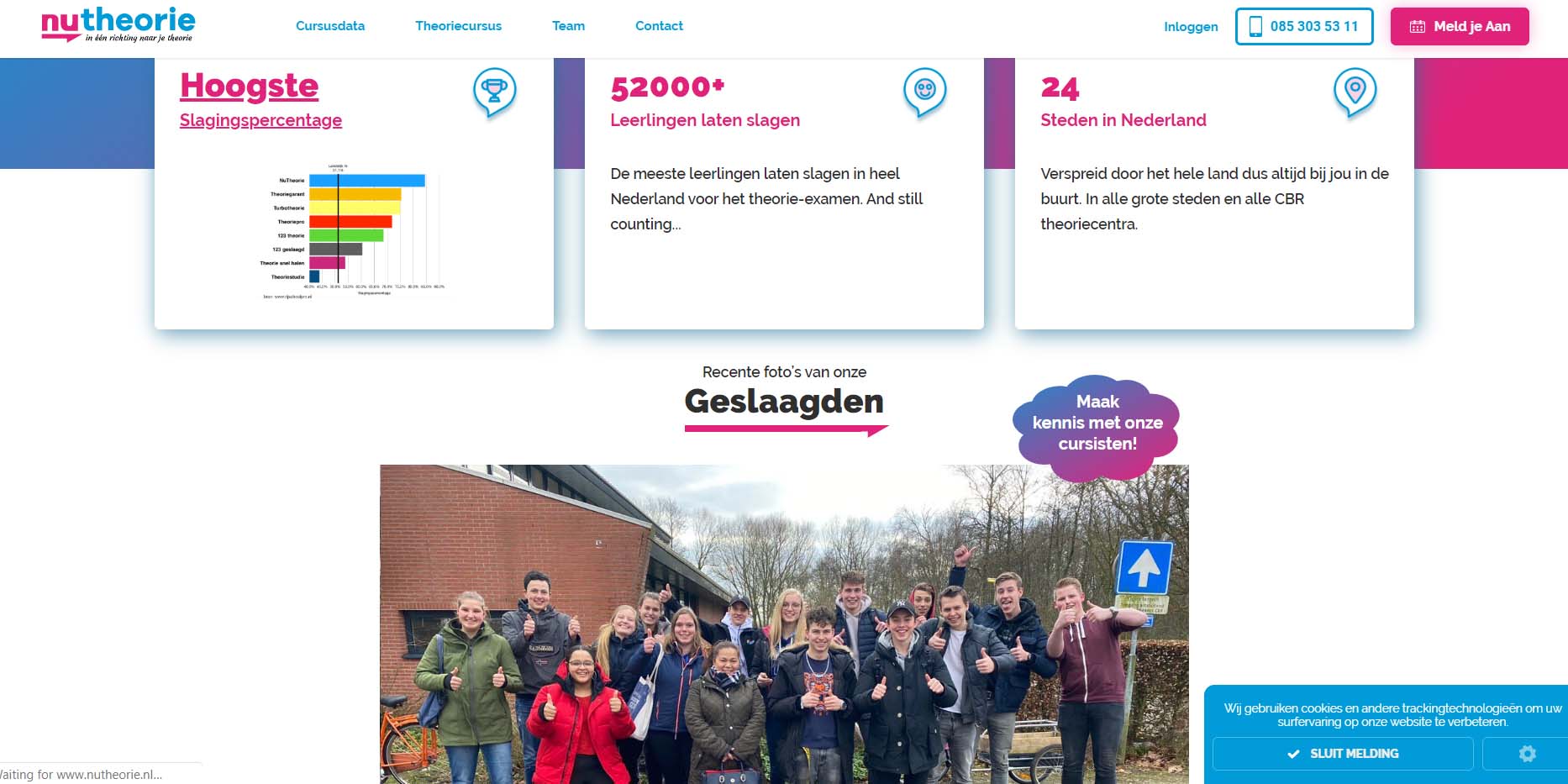 Nutheorie
Nutheorie is a driving course provider in Netherlands.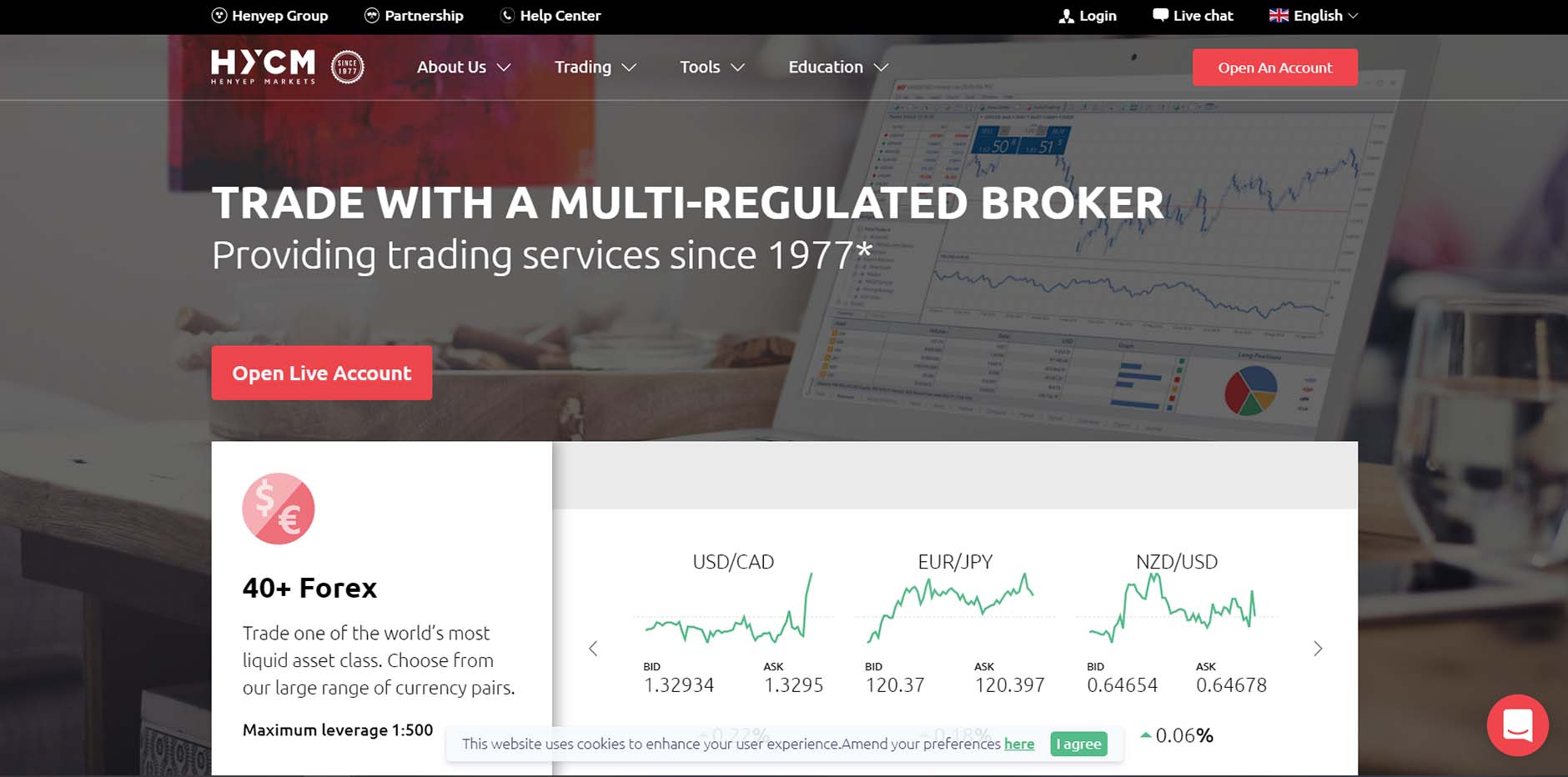 HYCM
The Henyep Group is a global corporation with a diversified portfolio of businesses spanning Asia, Europe, and the Middle East.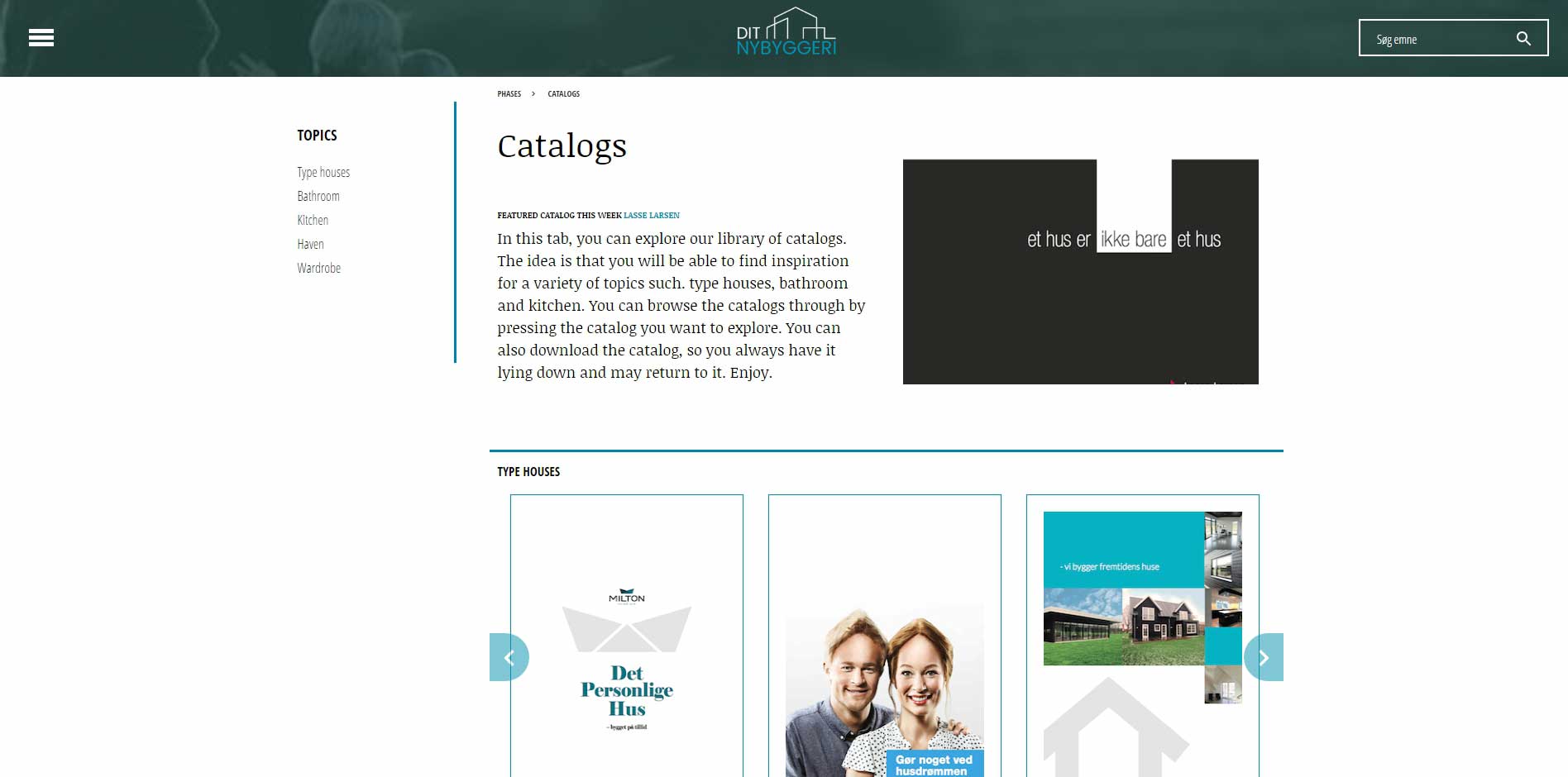 Ditnybyggeri
Ditnybyggeri.dk is an independent knowledge portal with the purpose of giving Danish settlers specific inspiration and knowledge to handle their own construction project.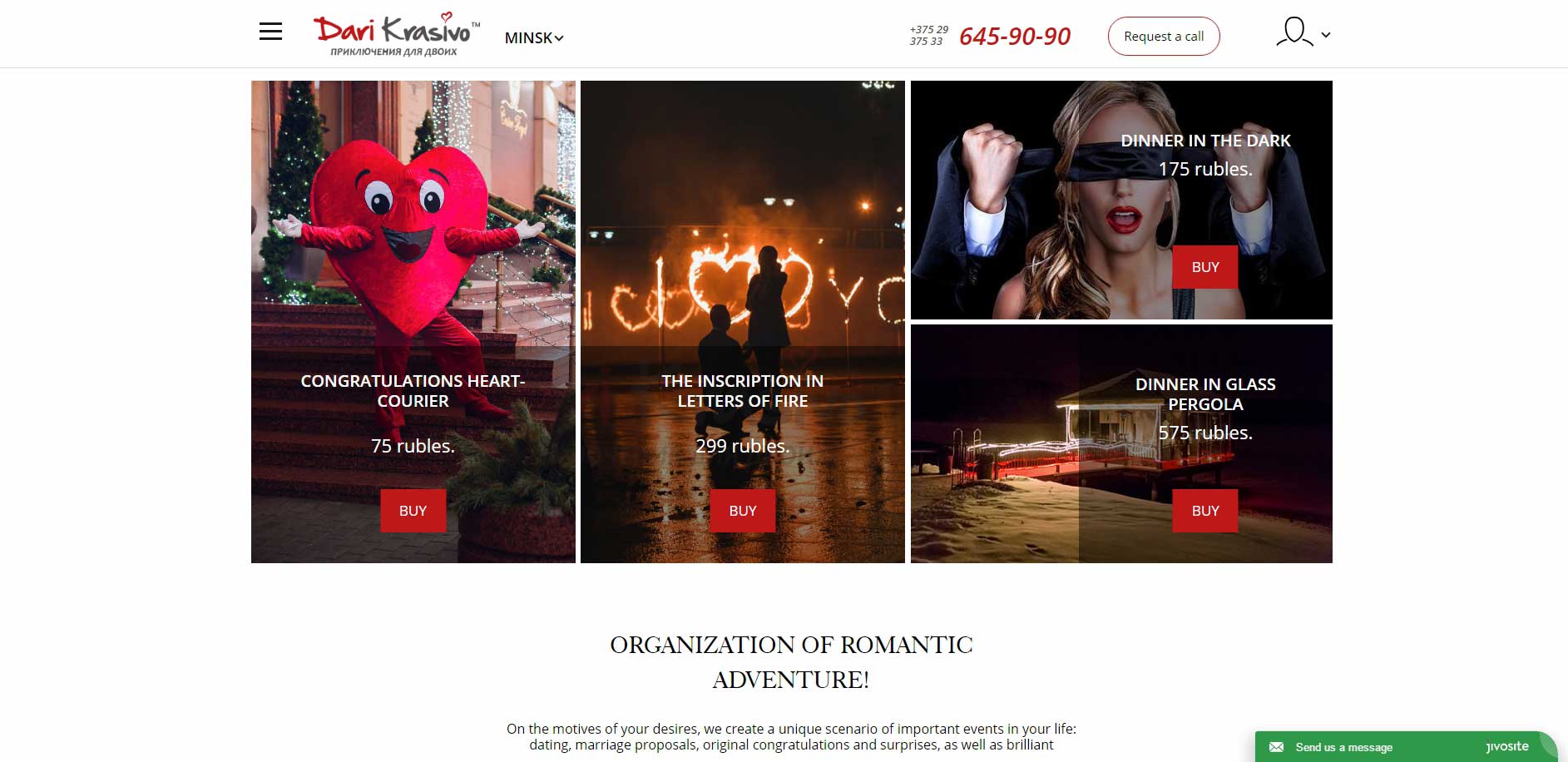 Darikrasivo
DariKrasivo is a romantic dates and events service provider in Minsk, Belarus.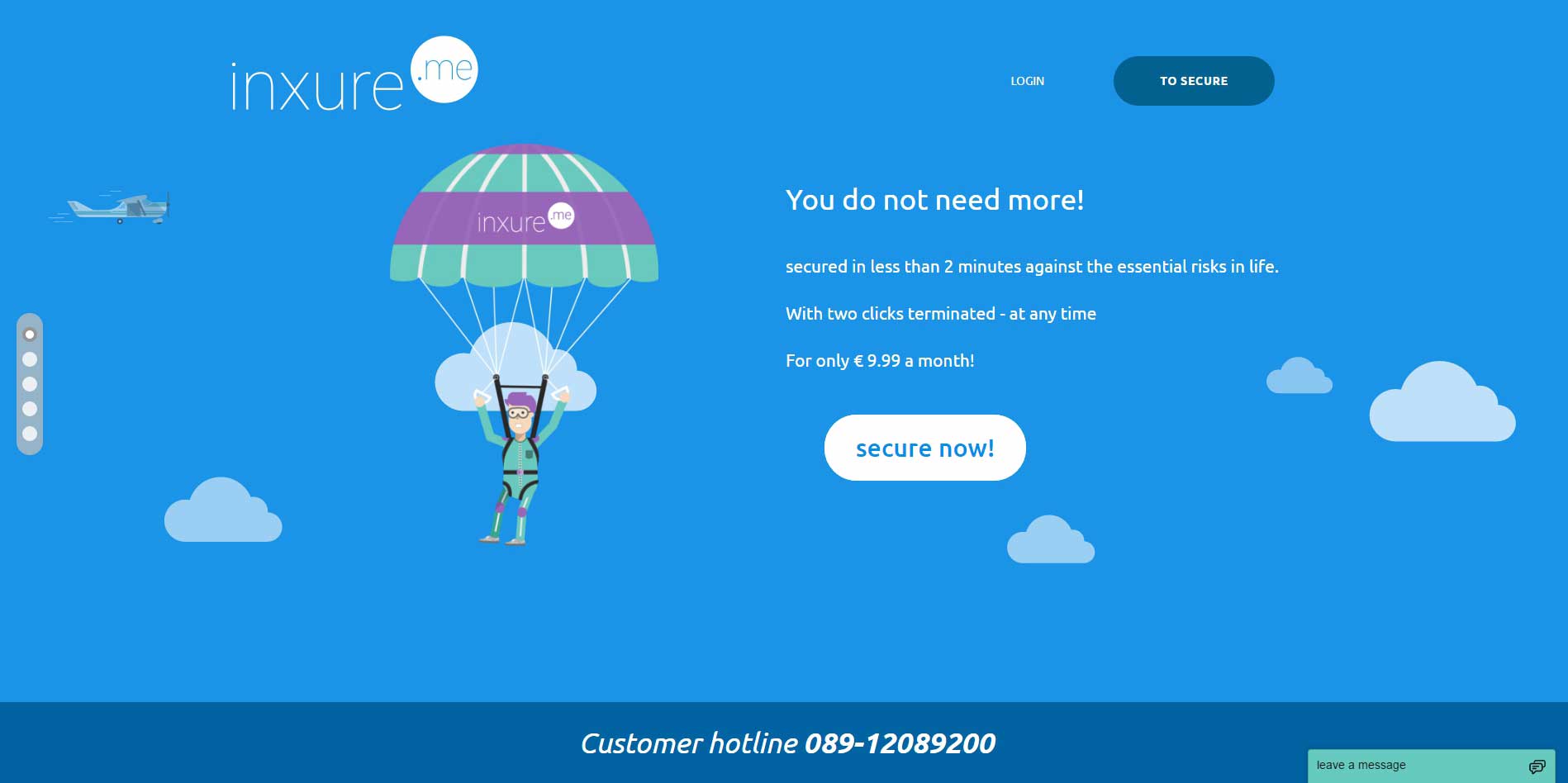 Inxure
Inxure offers insurance products against the existential risks in life at a very low price point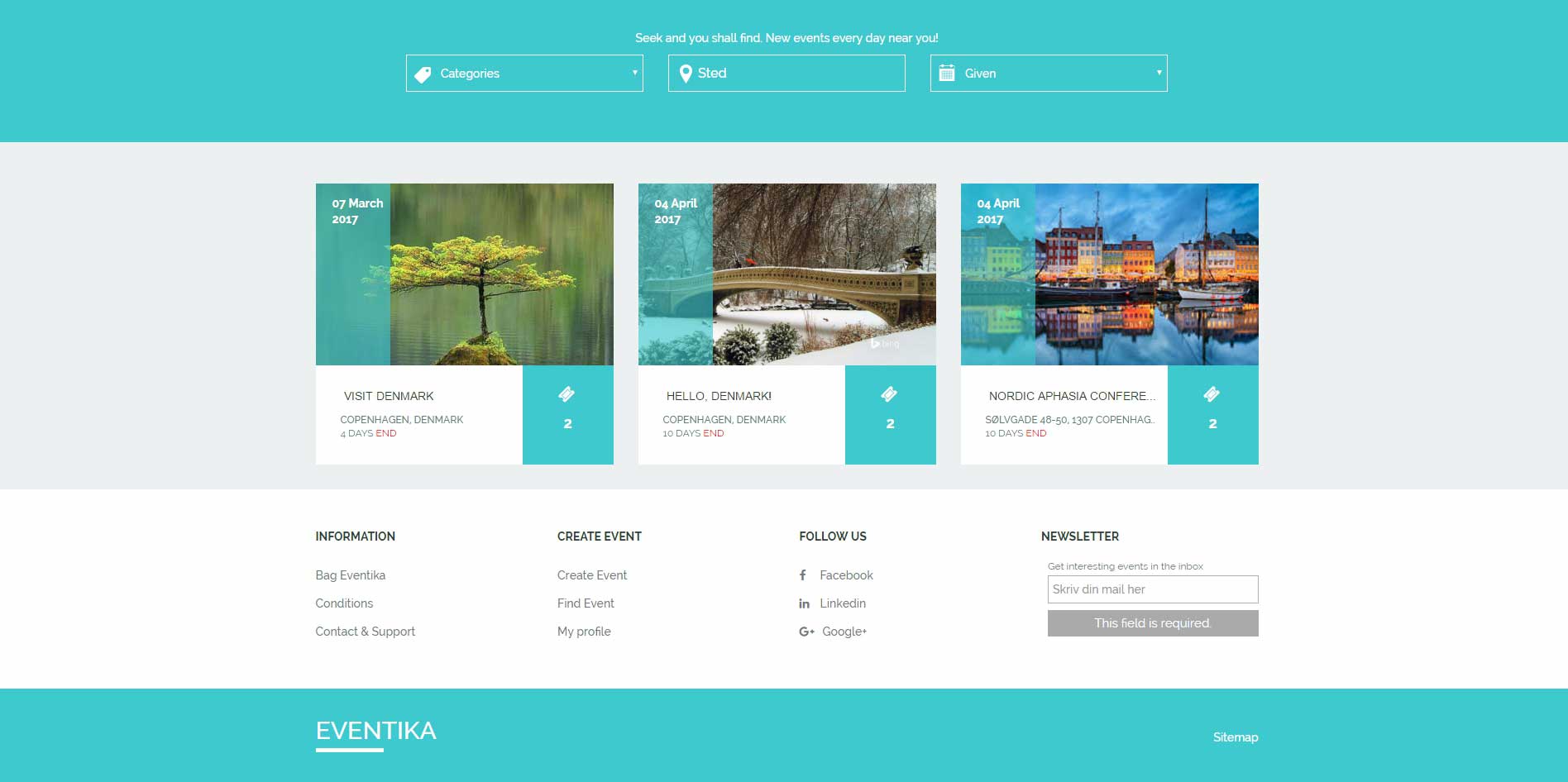 Eventika
Eventika is an online calendar and events discovery service in Denmark.
Fit Eksperterne
F.I.T. Experts are a group of independent traders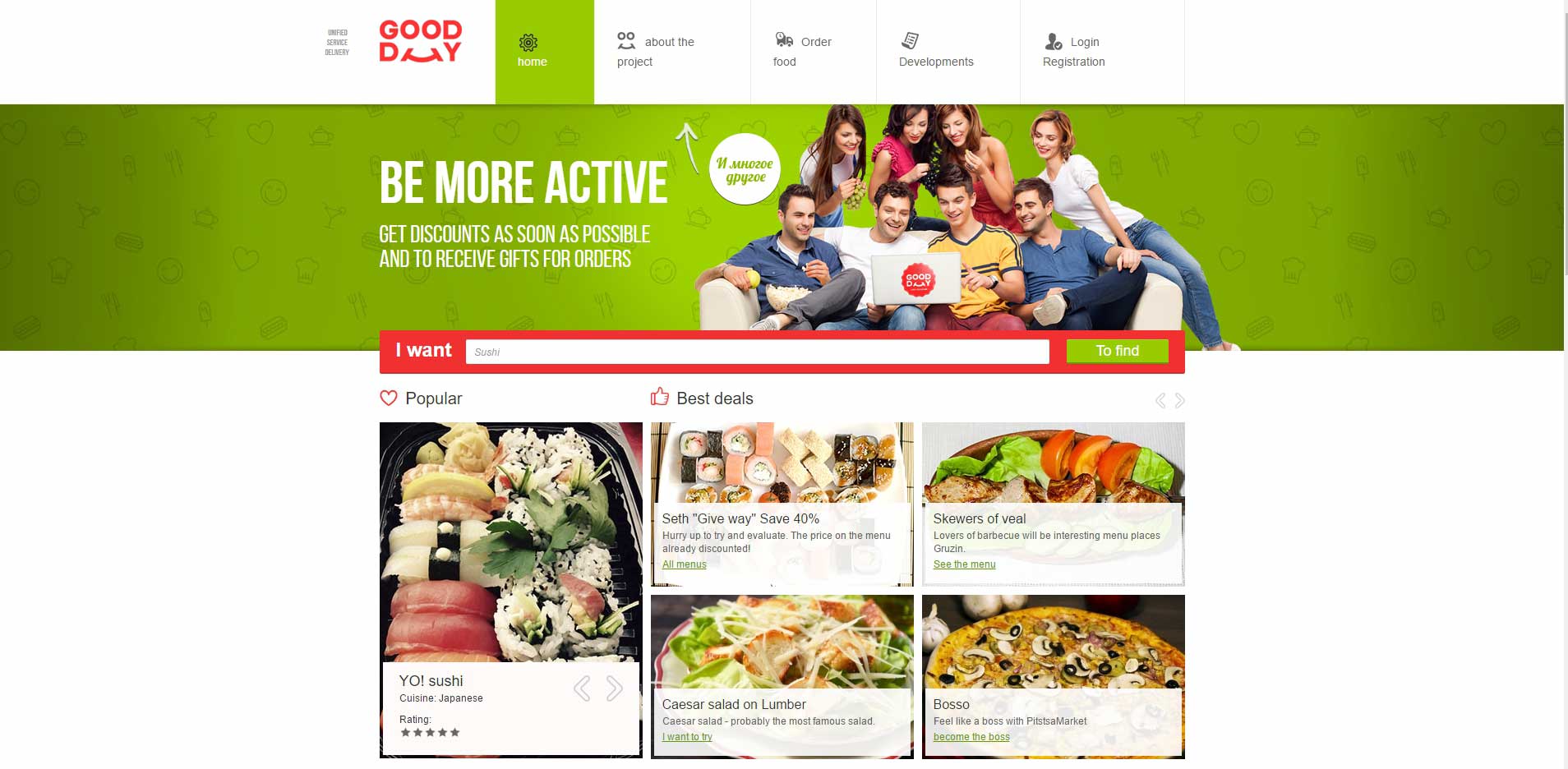 Good Day
Food delivery service in Belarus