Software Development Partner
Our Company Culture is the ultimate strength that makes us the best. Our Values help us build strong professional teams with passionate people, who love what they do, feel a strong responsibility for our work and clients' success, and truly care about every project.
Our Values and Company Culture
Our People
We are in a constant search for skilled engineers. But what is even more important is building our team from people who pursue the same goals and have the same energy as we do. We align that energy with our clients' and our company's goals. And when we find the right person - we have a new member of Dev Team.
Our Clients
We are as good as the value that we bring to our clients. One of the first questions that we ask: what is your ideal representation of our successful work? Is it an increased bottom line? Is it the speed of delivery? Anything else? We define the success of our work as the added value that we provided for the business idea to succeed.
Our Work
We own our work. We want every project to be successful. We decline projects if we think it's impossible to achieve results in provided conditions. Our people put their names on the projects. We share our profits and losses. We join you in goal setting and decision making processes and become part of your company.
Professionalism
We are a group of people who loves to be professionally active: we participate in IT conferences and meetups, work with an open-source community, participate in different educational programs as learners and as teachers. And we always improve our skills.
Reliability
Precise estimates are important. Based on the estimates, we don't miss deadlines and can work with fixed-price projects without going over the budget. We always keep our promises, and you can make your business decisions based on realistic expectations.
Communication
Each of us knows how important it is to be a good communicator and how annoying miscommunication is. We provide quick and detailed responses. We are honest and transparent in everything. We are highly available even during non-working hours.
Quality
One of our essential qualities is that we know when to say "no". Even if we risk losing you as a client. Our goal is to build a successful product. It means that we have to meet at least minimal quality standards. That's why we are not the cheapest, but we always deliver high-quality products.
Price
We have a completely transparent pricing model with low margins and high investments in our people and processes. If you are really interested to know more, we are ready to share the tiniest details of our rates structure: from salaries and taxes to our expenses and profit margins.
Do the right thing
In every situation, when we are not sure which decision is the best, we use the rule to do "the right thing". It works perfectly cause it helps us make decisions in our employees' and clients' best interests. And our people use the same rule in their day-to-day routine.
Our Management
We were founded by 3 software engineers in Los Angeles and Minsk, Belarus, at the beginning of 2016. Since then, we have finished more than 20 projects in different IT directions, gained a lot of experience, and hired more than 20 people across different timezones! Our founders share the same vision and values, and together they are responsible for our company culture development.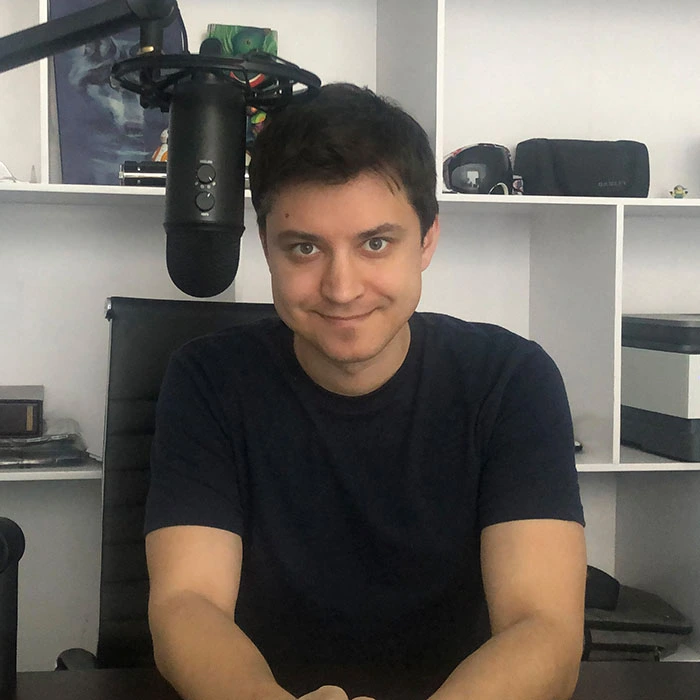 Based in Los Angeles, Dima will be happy to connect with you! Visit his website to learn more about him.
www.dimabezzubenkov.com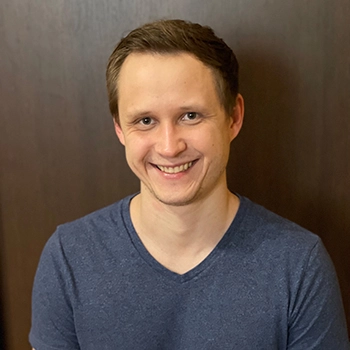 Based in Poland, Denis is responsible for our clients' success and daily management of our teams.
about.me/denis.gvozd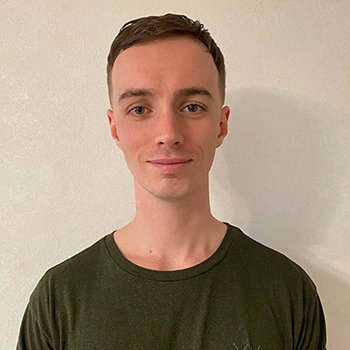 Based in Belarus, Andrey's main task is to find new talent who share our vision and introduce them to our team.
about.me/andrey.poklyak