Join our CEO on YouTube and Podcast!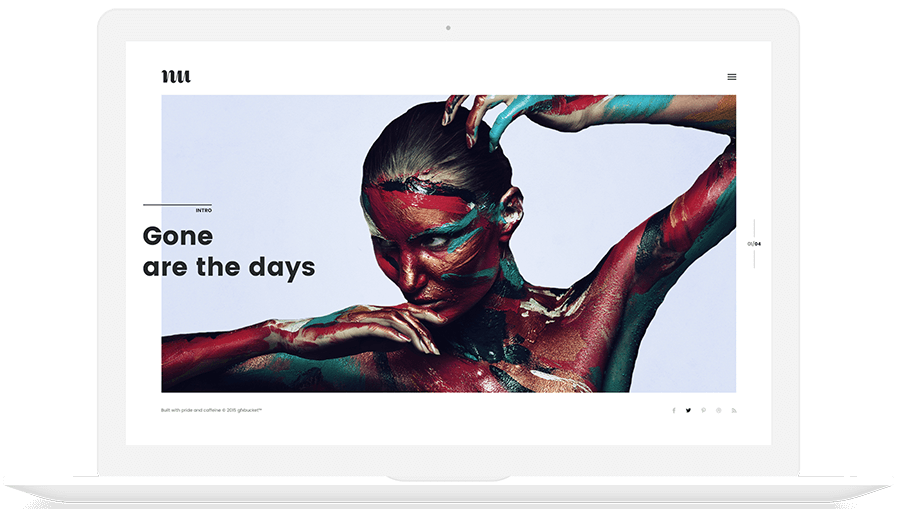 Private Consulting
What to expect from the consulting?
Private Consulting is just a fancy word for a simple video call! Looking for a team? Need advice to resolve your current problem? Trying to understand the scope of future work? You can ask whatever questions you may have, and we will try to help.
Is it possible to meet in person?
Absolutely. It may not be that easy in some cases, but we would always prefer personal meetings. Our office is in Los Angeles, and it is easy to meet anywhere in the Los Angeles Area. And our CEO would be happy to fly over to discuss a possible partnership.
Is the consultation actually free?
Yes, it is absolutely free. In some complex cases, when an additional investigation may be required, we will let you know about it during the meeting and, if the question requires some job to be done, we will return to you with an estimate for the job.
What's about YouTube and Podcast?
If the question is something that can be expanded in a video blog, Dima may use the question as the main topic for the next episode of his YouTube vlog and Podcast. In this case, you will also have a chance to see other people's opinions and ideas in the comments.
What's after?
You may stay connected on Social Media and ask related questions if they appear later or just stay in touch and share news and experiences. There is always a possibility for future collaboration!